How easy is it to catch a disease again? Chicken pox, never. A cold, perhaps even twice or thrice a season. For a new disease like COVID-19 this may be hard to figure out, but with tens of millions of people infected around the world, one can get rough answers surprisingly fast. Of course, the question needs to be qualified. Is there a version of "long COVID-19" which has periods of dormancy, so that a resurgence of the same infection may look like reinfection? If so, should we count this? Should we count infection by a new strain of virus to be a reinfection? Reasonable answers seem to be "Perhaps", "No" and "Yes" respectively. With this in mind, it seems possible today that the chance of reinfection, while small, could be higher than that of death. All these estimates are provisional, of course. Partly because doctors around the world are learning to manage the infection and reduce the rates of death. Partly because the chances of new strains of virus to emerge depend on the number of people infected, and this number is still increasing.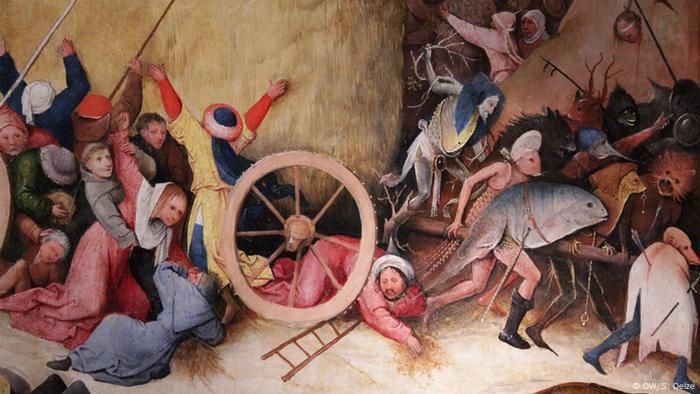 Now that we know that recovering from a COVID-19 infection is not always the same as becoming our old healthy self, the statement that death is less likely than reinfection does not seem to be as much of a relief as it would have been nine months ago. Instead it raises new concerns. Would the effects of vaccines wear off? Will reinfections cause a mild disease or a worse one? There are, as yet, strong opinions but no definite answers to these questions. But the questions force us to re-examine the lives of our grandparents. They lived in a world of communicable diseases. Human life expectancy was lower, because you could die of such a disease before your heart started to act up. How did they live?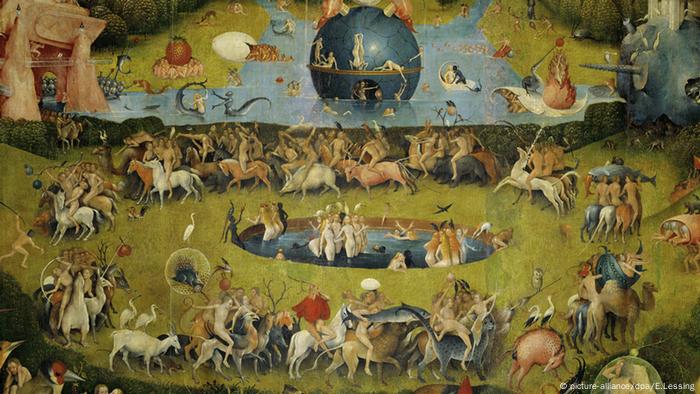 For some months we hid ourselves away from the world, regarded everything that had to be brought home with suspicion. Then we learnt to distinguish between levels of danger. Once we figured that we had been infected, we let our guard down for a while. Again, after realizing that we may not be safe for ever, we are back to masking and distancing. Life is not on hold any longer: regular work has resumed, dentists need to be visited, other medical check ups have to be done, some socialization is needed, holidays are necessary. The way we do things has changed, but life has resumed. I suppose all of us will have to find how to resume life. Even in medieval, demon-haunted times, people lived and worked. We know better, we will live safer; this I am certain of. No other disease has been studied by such a variety of scientists: I have read research reports on COVID-19 by doctors, data scientists, physicists, biologists, economists, and even engineers. We will learn from each other the safe ways to navigate the world.